Learning Bahasa Indonesia
The best time to learn Indonesian is before you move to Indonesia, but finding language materials in your home country can be difficult. It is a good idea to ask your sponsor to help you get her CDs and books a few months before you move so that you can get used to the sounds of the language and familiarize yourself with its structure and vocabulary. Another option is to take an online course. There are free online Indonesian language courses, but the material provided is rather limited and mostly suitable for beginners.
Indonesian is not as difficult to learn as many other foreign languages. For example, verbs are not conjugated like they are in English or French. Bahasa Indonesia shares the same alphabet as English, making it much easier to learn than other Asian languages with different tones and pictograms.
Contact Us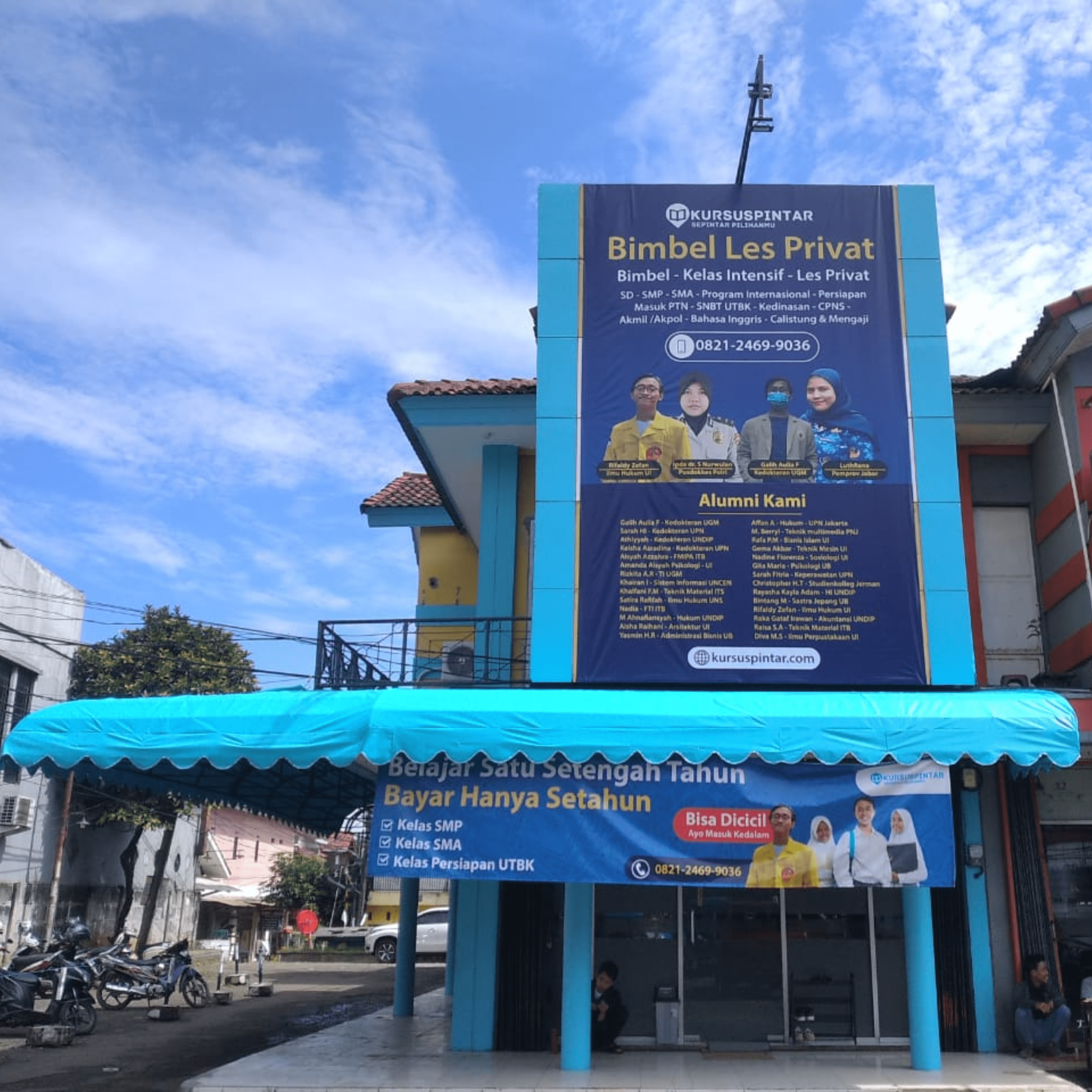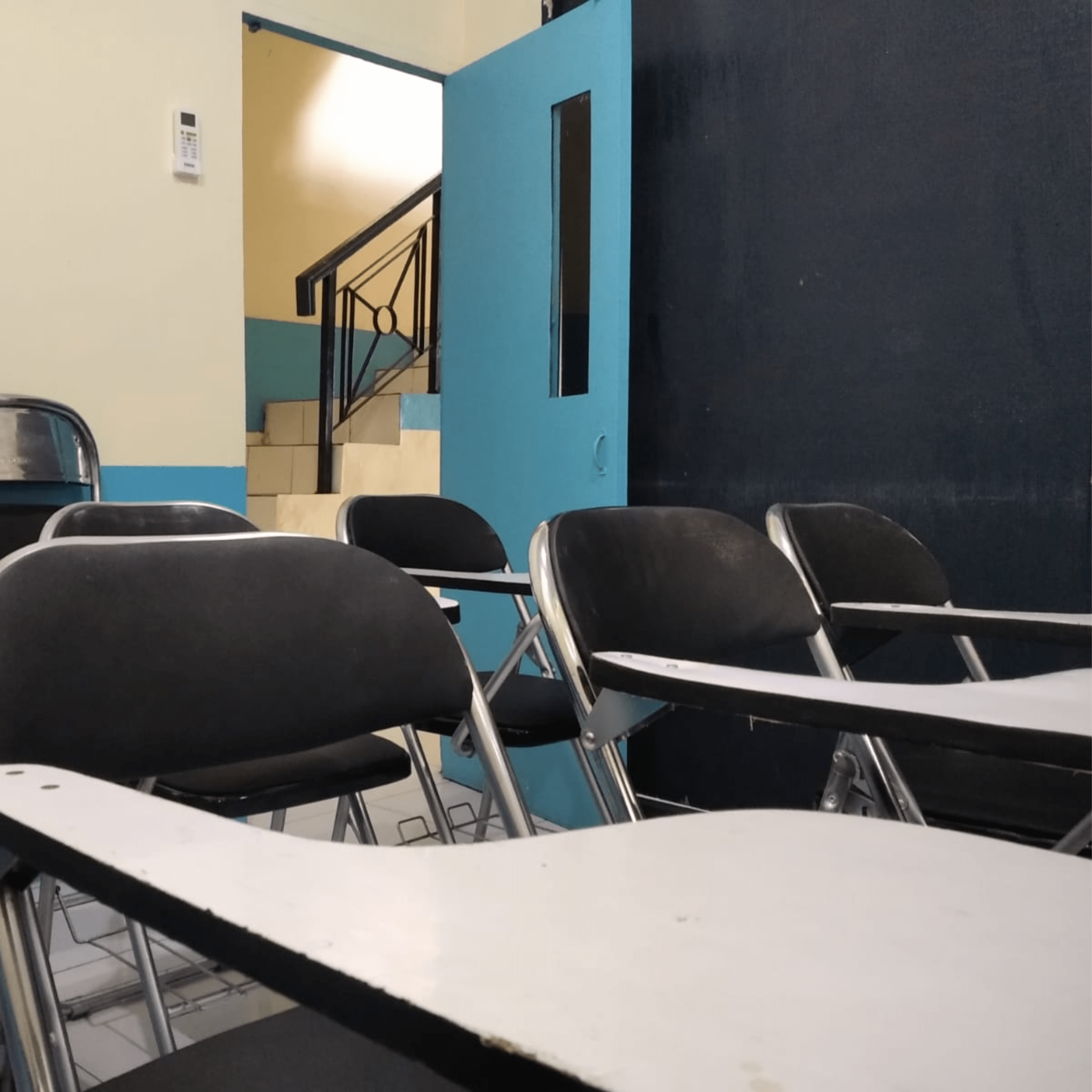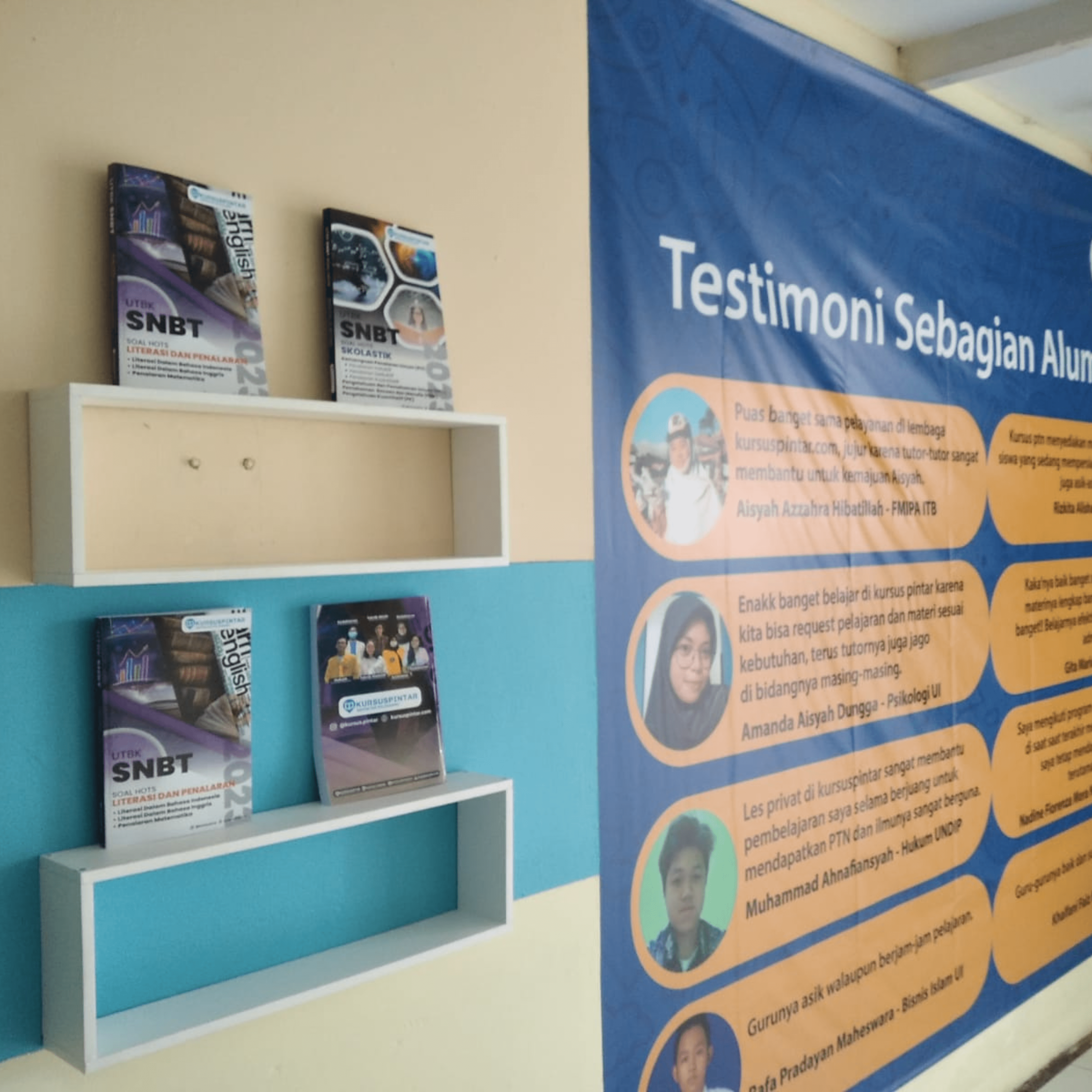 Learning Bahasa Indonesia Program
Learning with native speaker. 1 month can speak Bahasa Indonesia fluently
Learning listening, reading, writing and speaking in Bahasa Indonesia
Preparation for having a conversation with the Indonesian people
Preparation for study in Indonesia
Preparation for work in Indonesia
Have a question? Contact us
Contact Us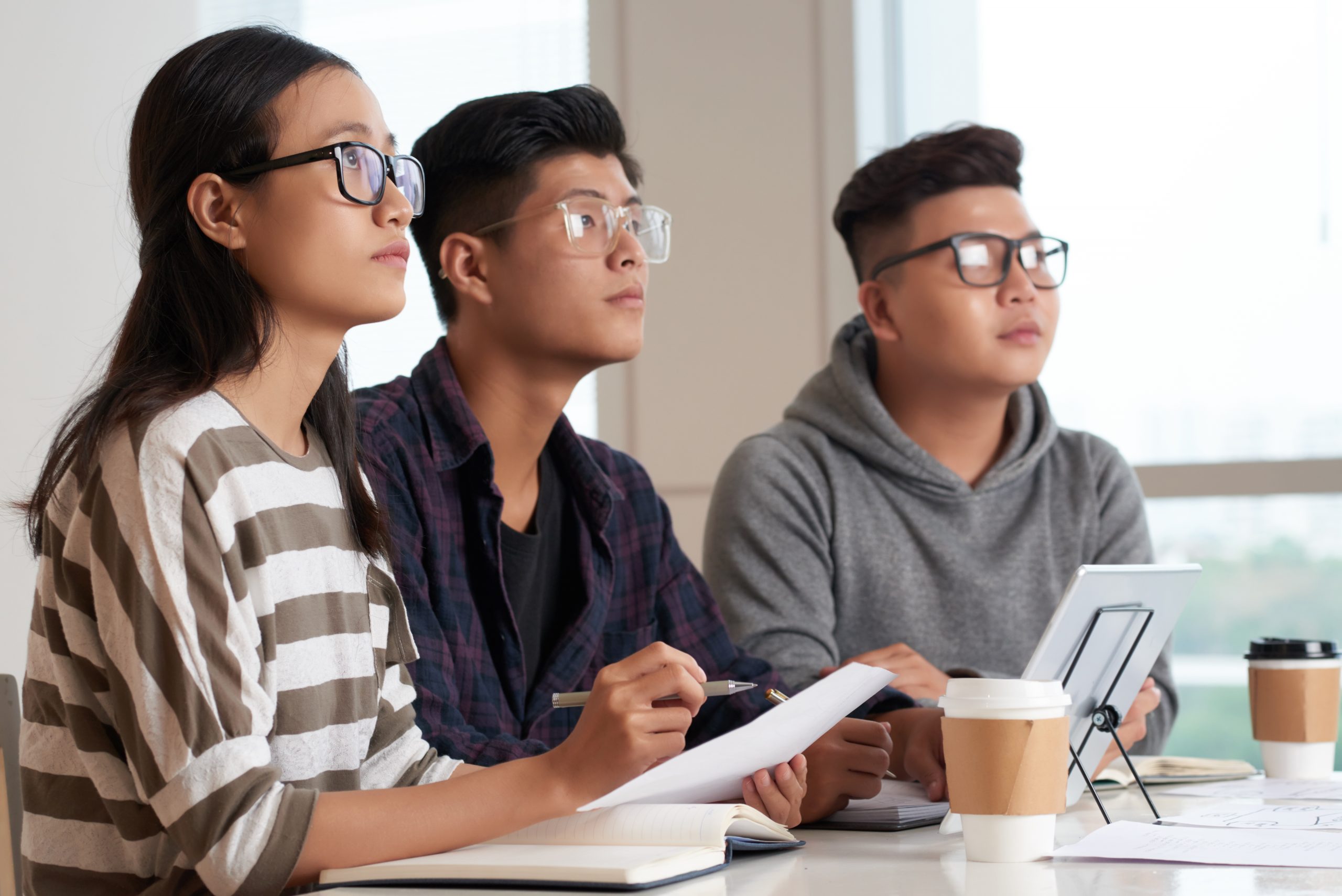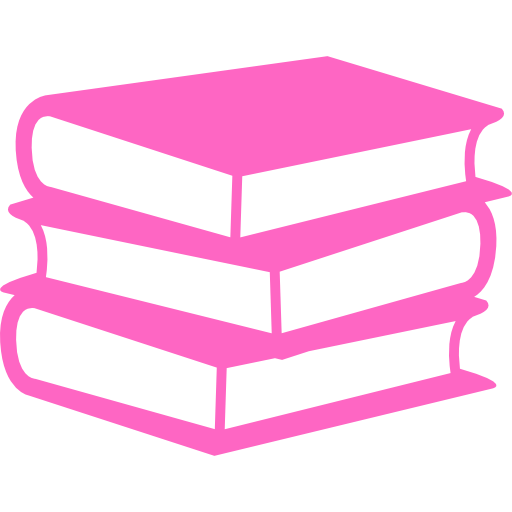 Learning Materials
Easy way to understand Bahasa Indonesia by using our best learning materials

Method
Best method to help you understand Bahasa Indonesia easily only in 1 month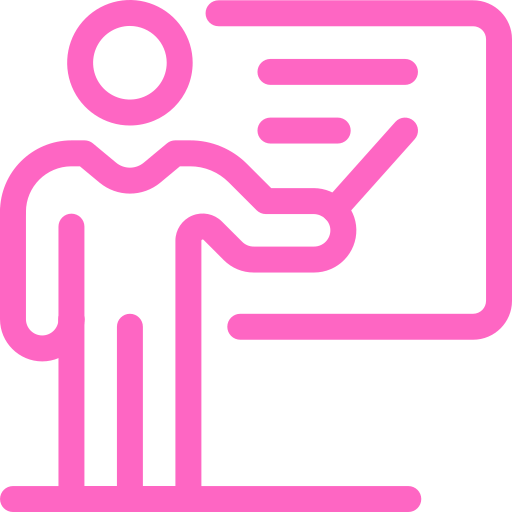 Tutor
Bahasa Indonesia Native Speaker will be your tutor special for you
Training
Our tutor has been trained well in order to facilitate you learning Bahasa Indonesia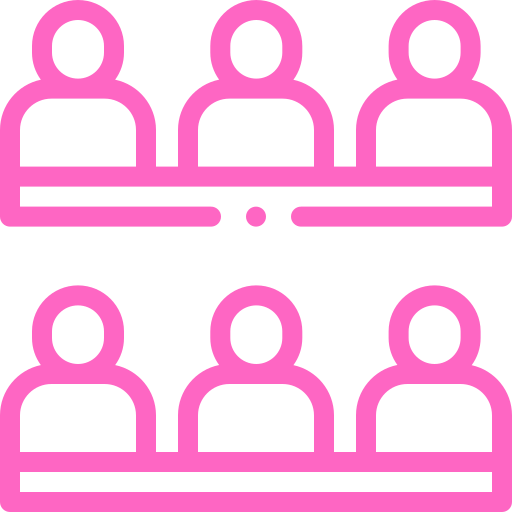 Class
Intensive class maximum 8 students in order to make you more focused on learning Bahasa Indonesia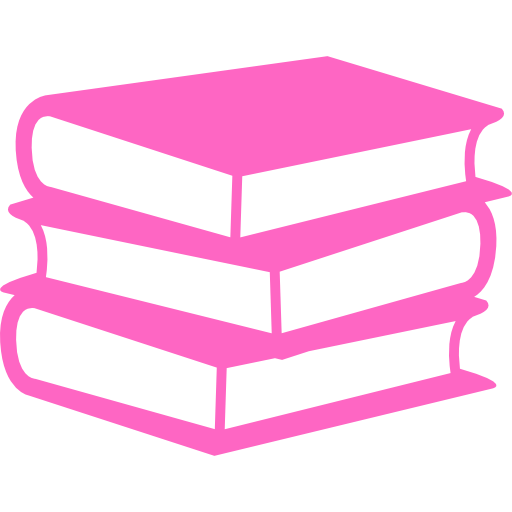 Learning Materials
Easy way to understand Bahasa Indonesia by using our best learning materials

Method
Best method to help you understand Bahasa Indonesia easily only in 1 month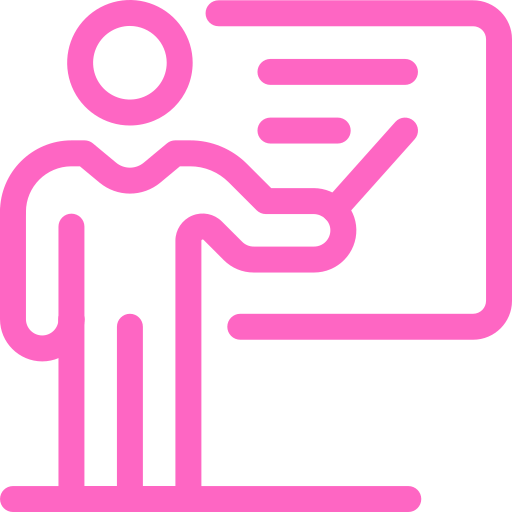 Tutor
Bahasa Indonesia Native Speaker will be your tutor special for you
Training
Our tutor has been trained well in order to facilitate you learning Bahasa Indonesia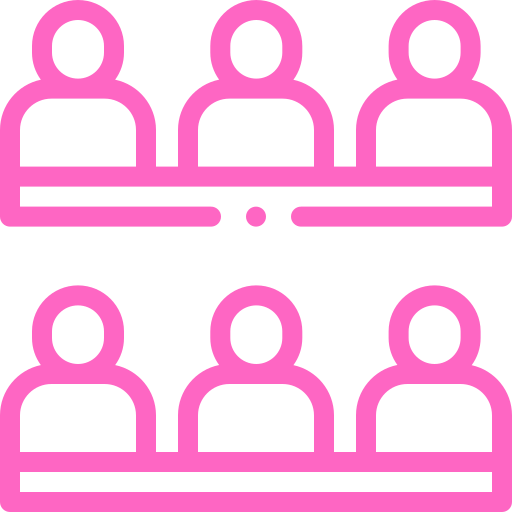 Class
Intensive class maximum 8 students in order to make you more focused on learning Bahasa Indonesia